Channeling Joan Fontaine
When I was young, my mother introduced me to
Rebecca
, a movie made in 1940 when she was a little girl. I was mesmerized by the beauty of the black-and-white film, which is rich and moody. I was equally drawn to the romance of the grand old British estate on Cornwall's rocky coast. But mostly, I identified with Joan Fontaine's role in the story. I recognized her. The idea of comparing oneself to an idealized other is directly expressed through Fontaine's character. This tendency is what I've tried to visualize through the paired forms in the show, while the habitual nature of this practice is suggested in the line of small sculptures that circle the gallery.
The forms themselves are abstracted from molded jello desserts, some of which are represented in the video [installation],
Hers or Mine
. The choice of jello as a jumping off point is a reference to my mother's era of decorative aspics and congealed salads, but also the idea of molding or shaping a thing with a life of its own.
Interview:
http://whitespace814.com/2017/06/08/paint-and-its-final-form-an-interview-with-teresa-reeves/
---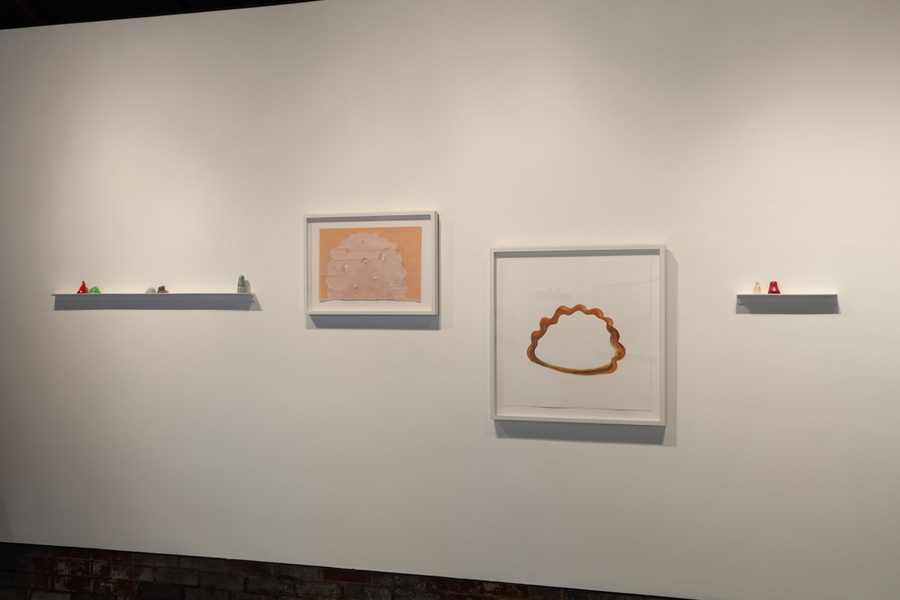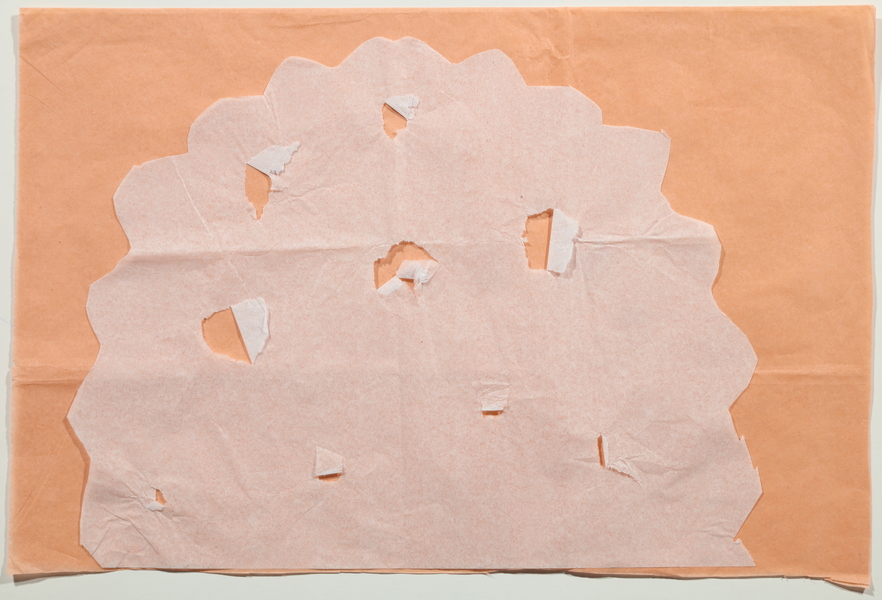 Jello 1 collage
2016/17
tissue paper
10 1/2 x 16 inches unframed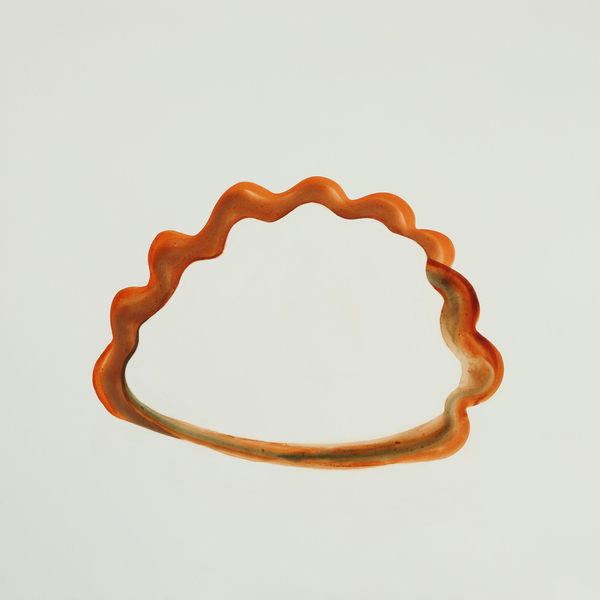 Jello 1
2017
watercolor on yupo
20 x 20 inches unframed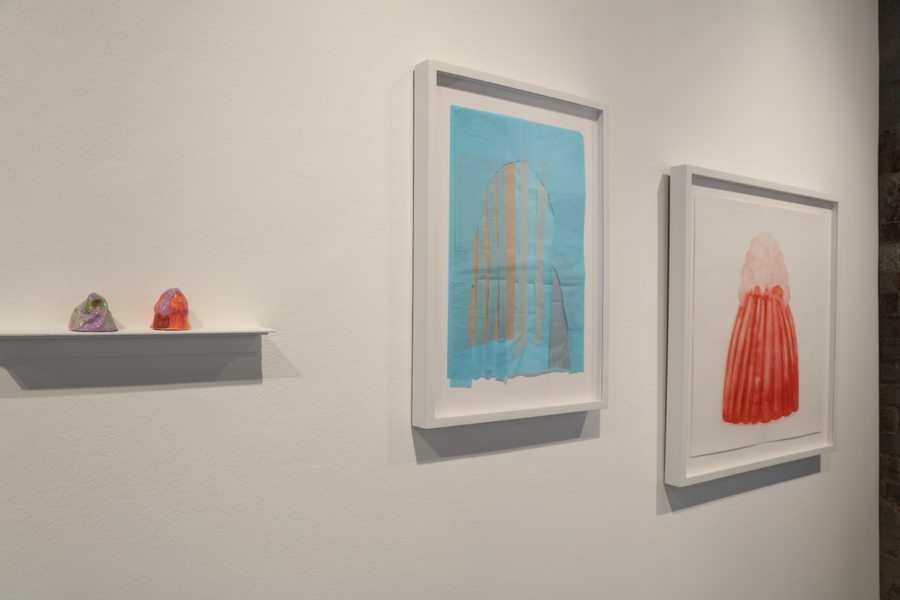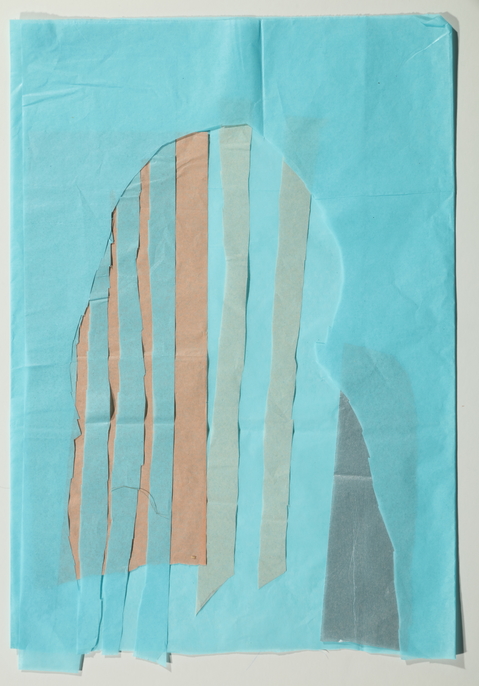 Jello 2 collage
2016/17
tissue paper
16 x 11 inches unframed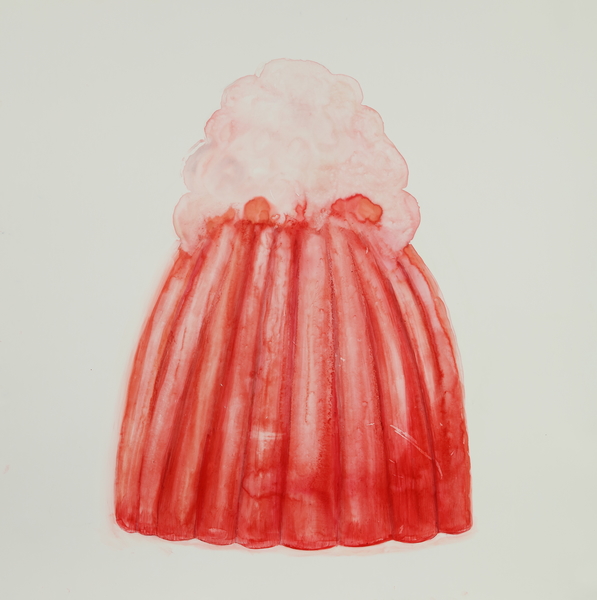 Jello 11
2017
watercolor and oil on yupo
20 x 20 inches unframed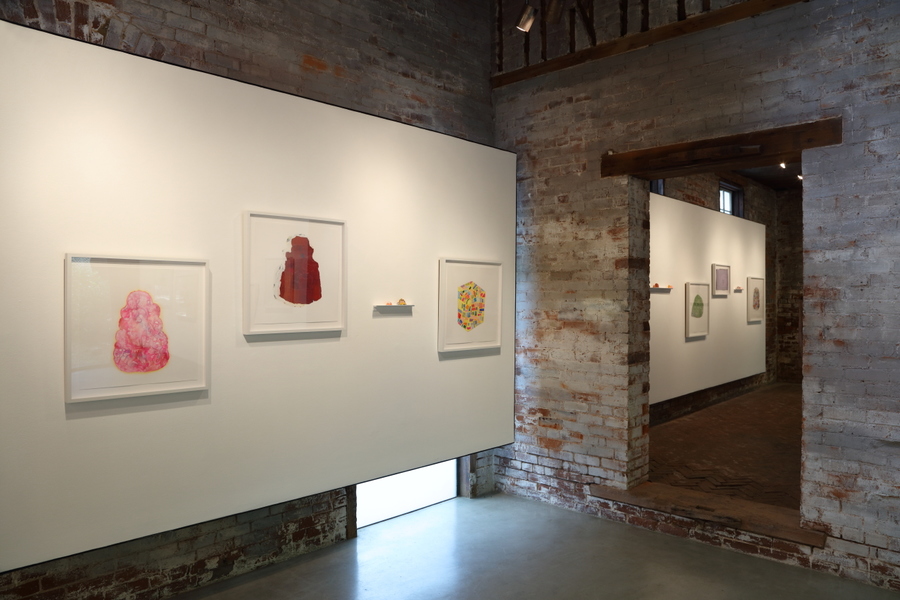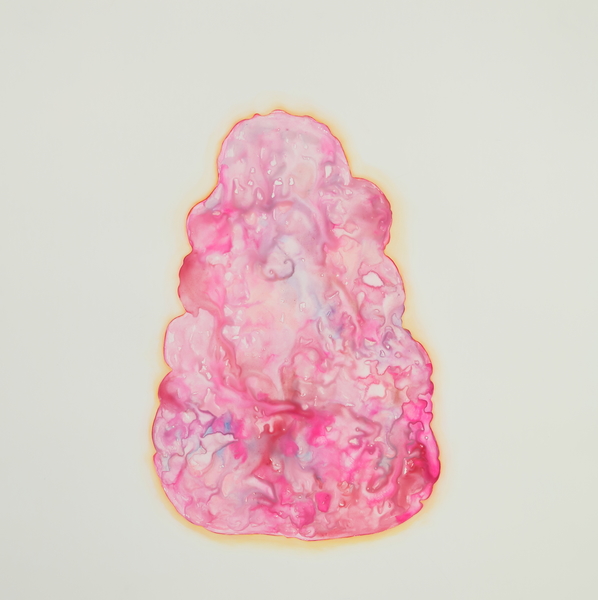 Jello 4
2017
oil and watercolor on yupo
20 x 20 inches unframed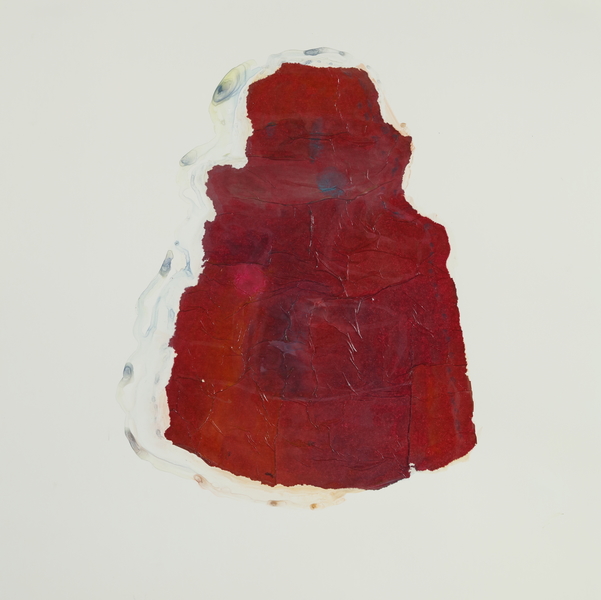 Jello 4 collage
2017
watercolor and tissue paper on yupo
20 x 20 inches unframed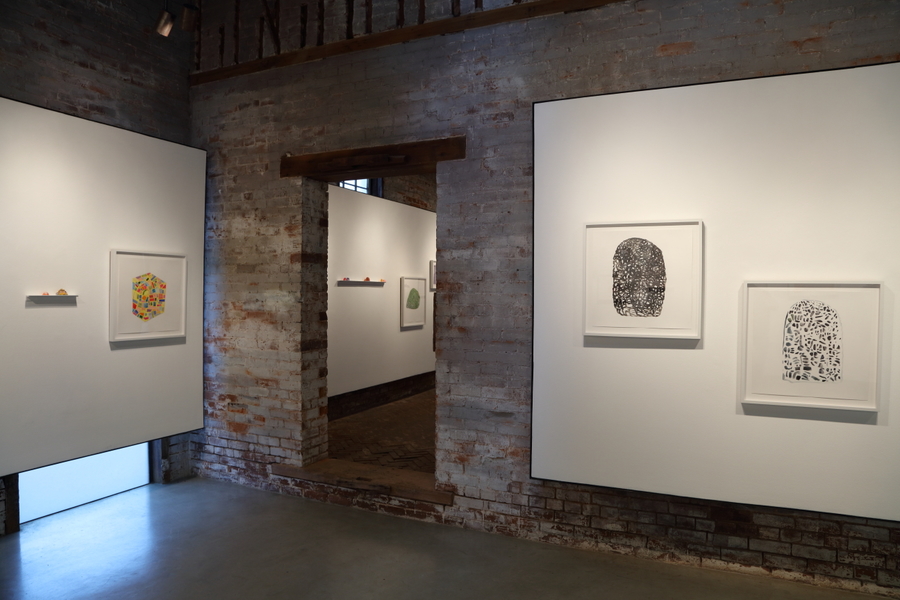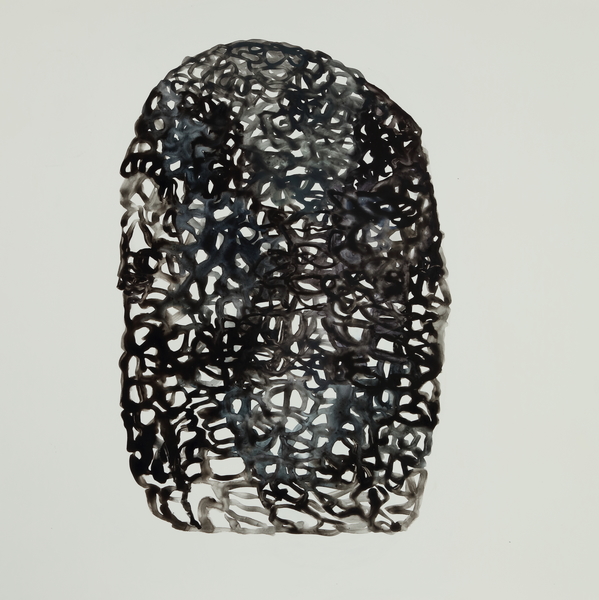 Jello 10
2017
watercolor on yupo
20 x 20 inches unframed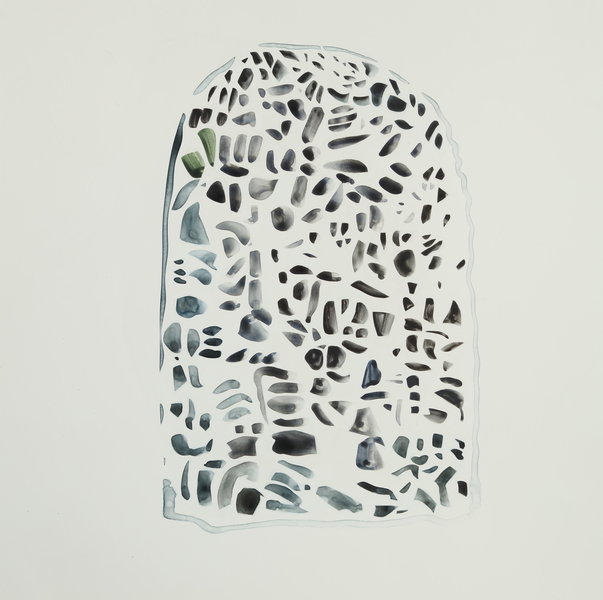 Jello 10 (negative space)
2017
watercolor on yupo
20 x 20 inches unframed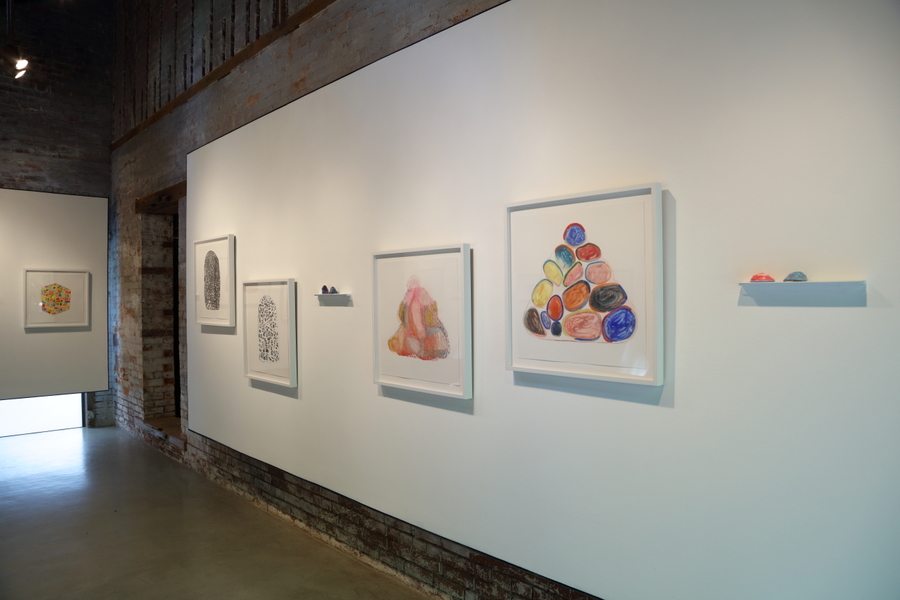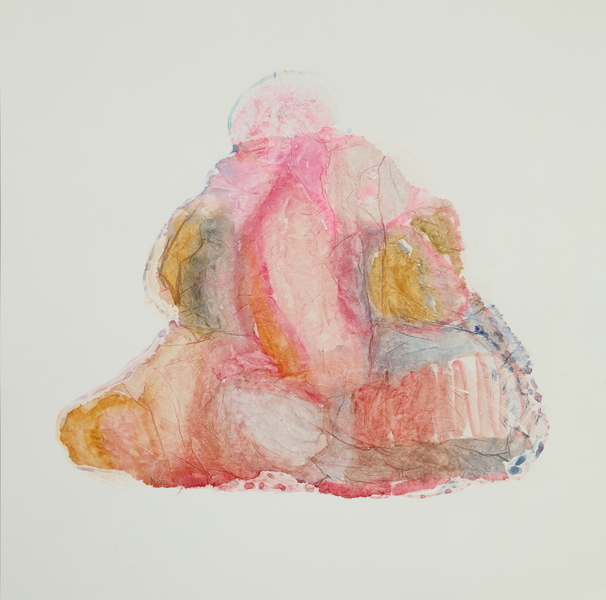 Jello 2 collage
2017
watercolor and tissue paper on yupo
20 x 20 inches unframed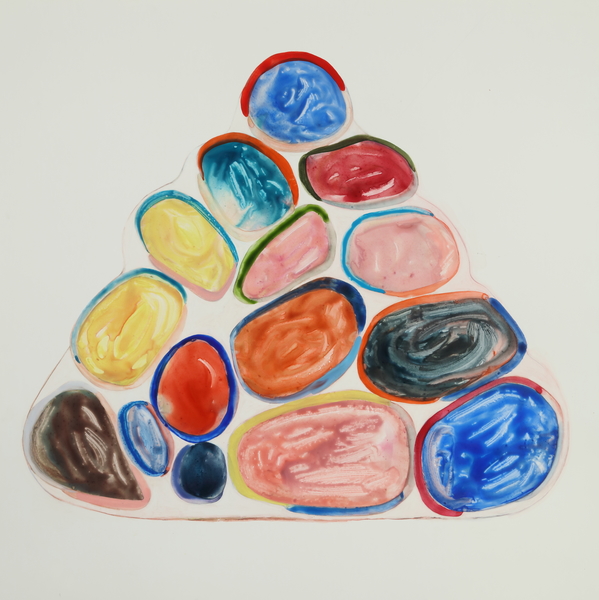 Jello 2
2017
watercolor on yupo
20 x 20 inches unframed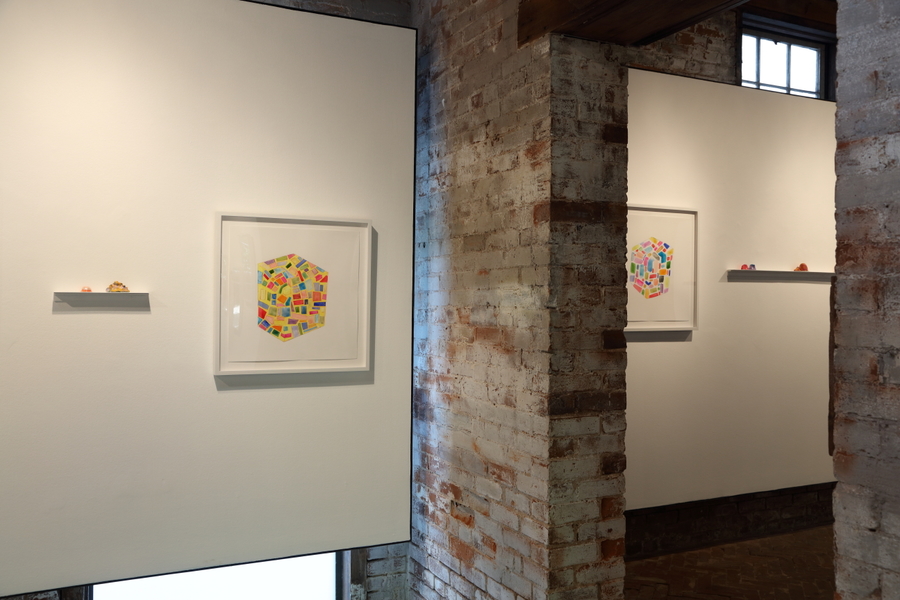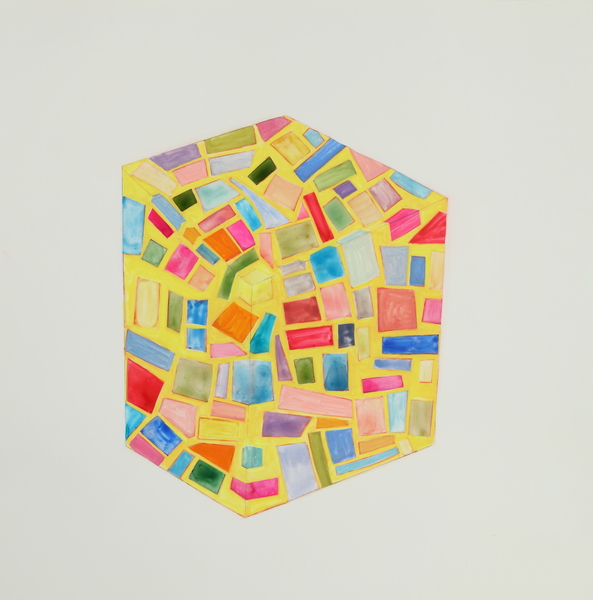 Jello 3 (yellow)
2017
watercolor and pencil on yupo
20 x 20 inches unframed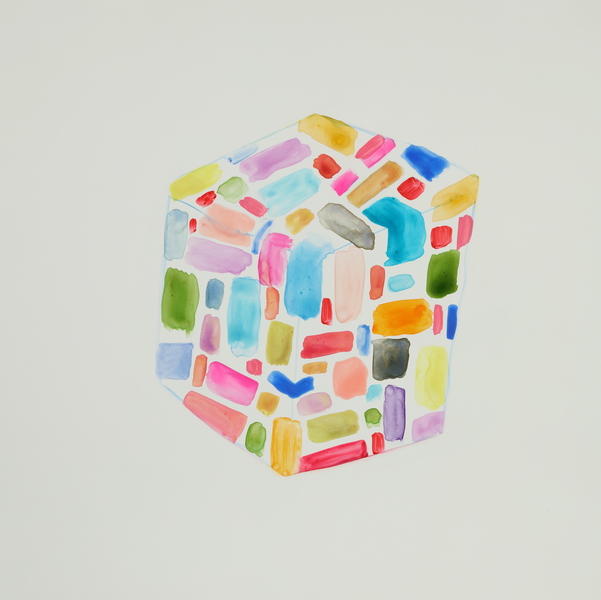 Jello 3
2017
watercolor and pencil on yupo
20 x 20 inches unframed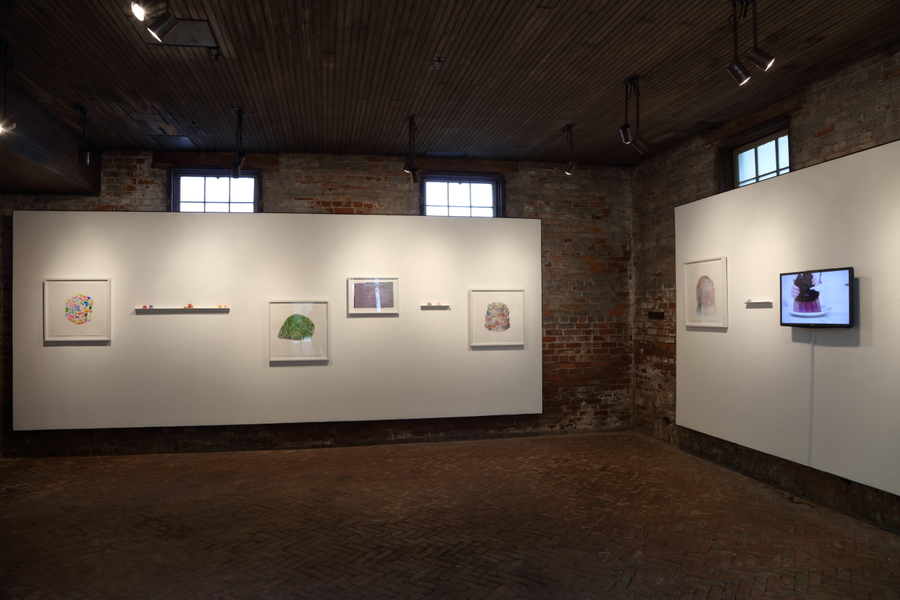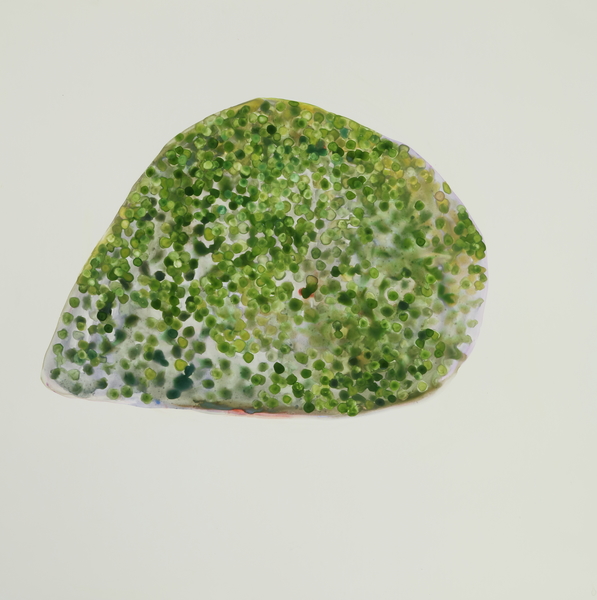 Jello 5
2017
watercolor on yupo
20 x 20 inches unframed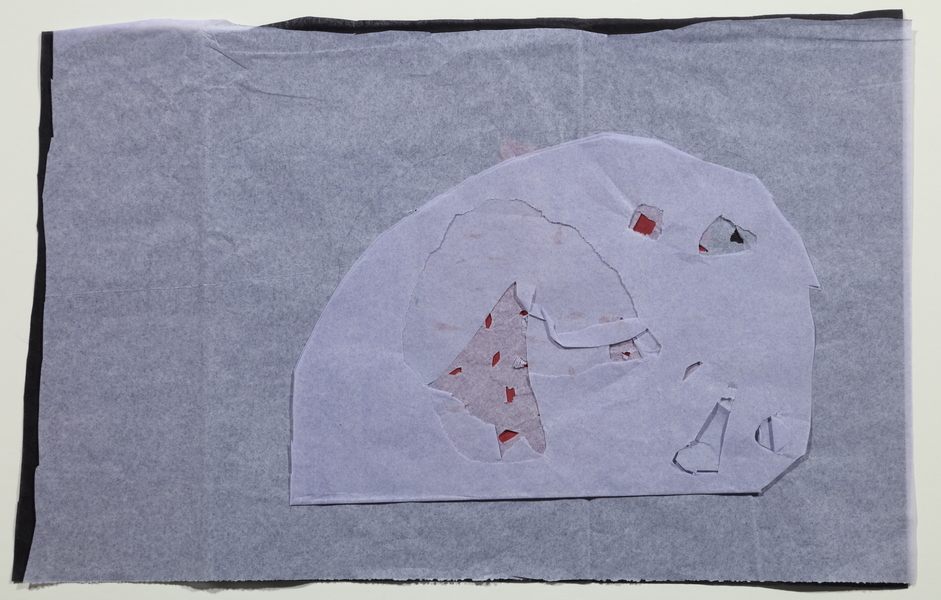 Jello 5 collage
2016/17
tissue paper
10 x 16 inches unframed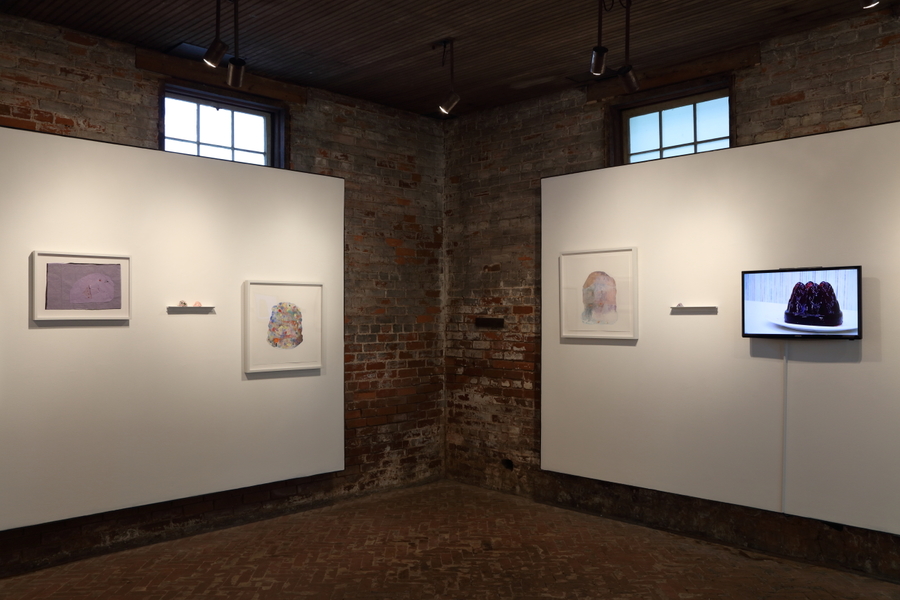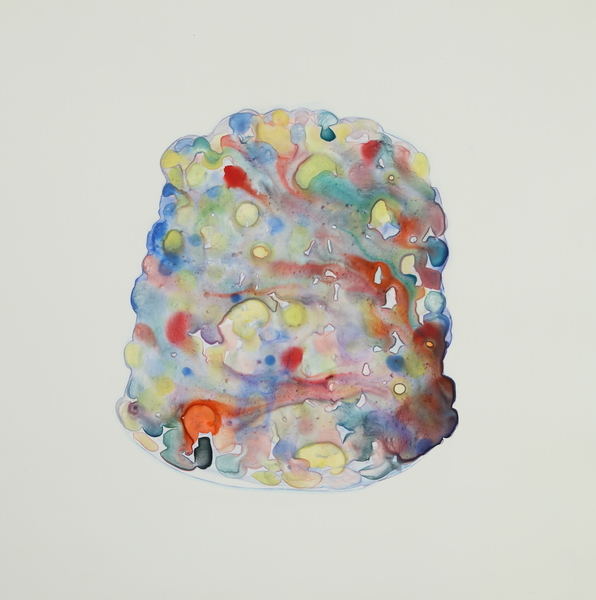 Jello 7
2017
watercolor on yupo
20 x 20 inches unframed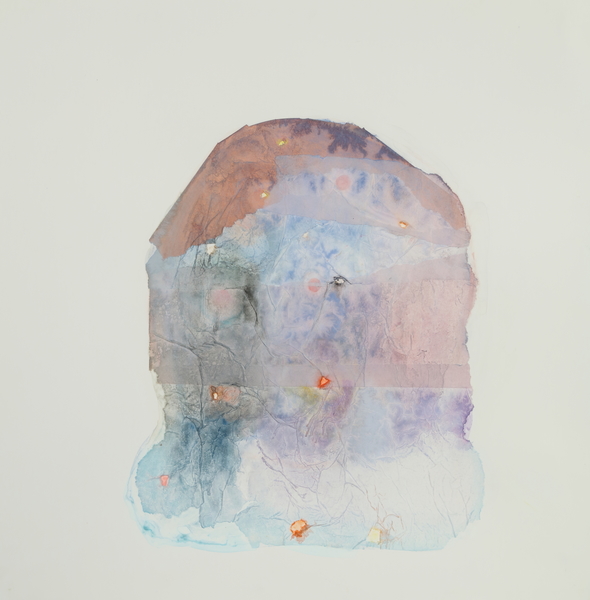 Jello 7 collage
2017
watercolor, oil, and tissue paper on yupo
20 x 20 inches unframed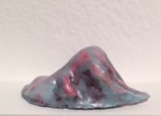 Jelly
2017
fingernail polish on Air Dough
approximately 2 inches diameter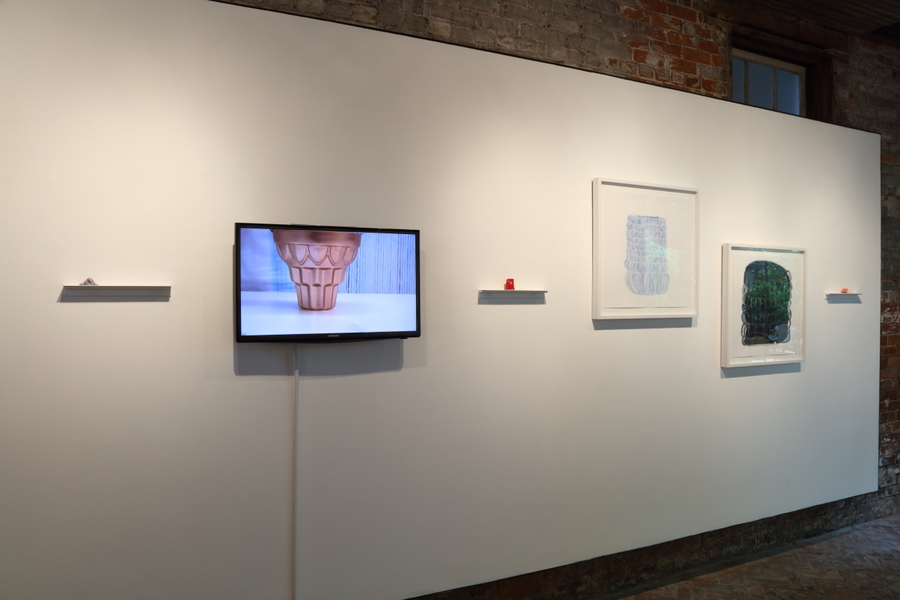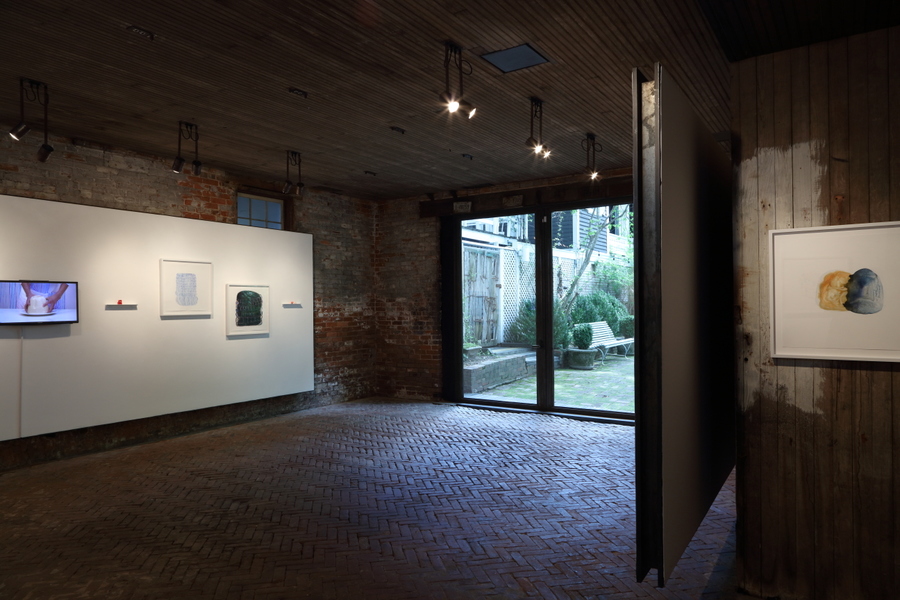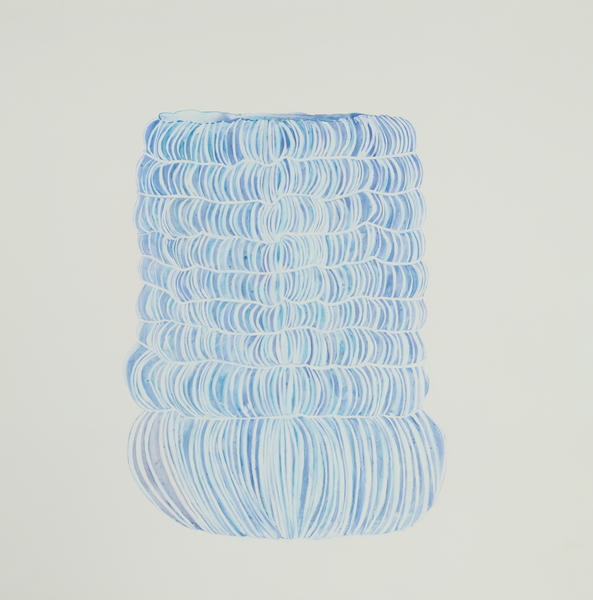 Jello 6
2017
watercolor on yupo
20 x 20 inches unframed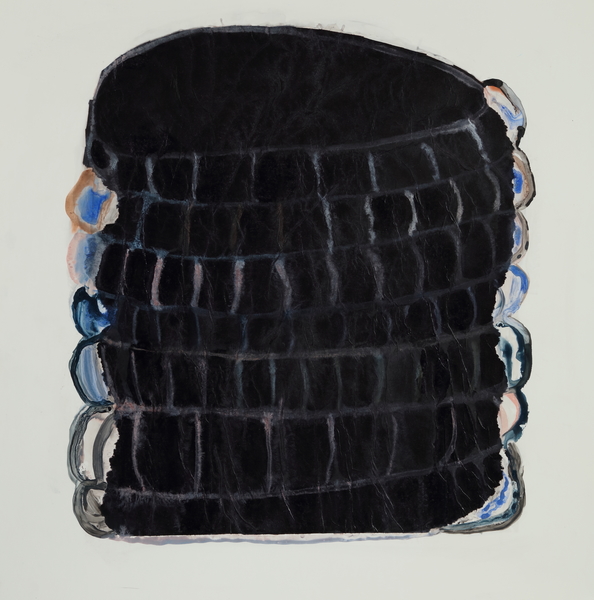 Jello 6 collage
2017
watercolor and tissue paper on yupo
20 x 20 inches unframed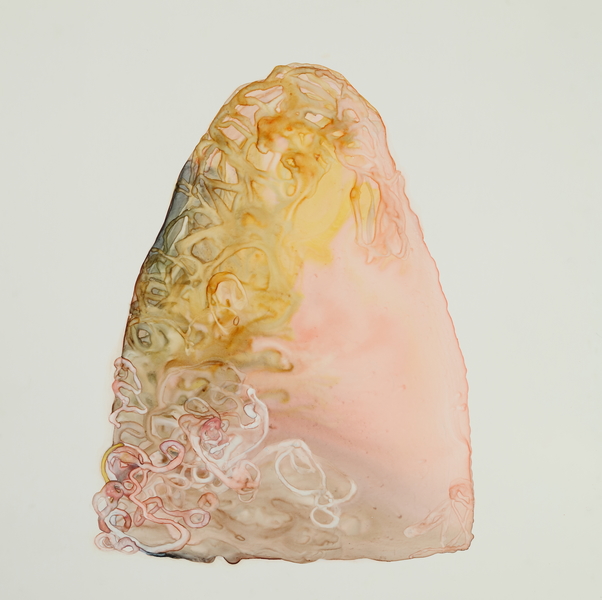 Jello 9
2017
oil and watercolor on yupo
20 x 20 inches unframed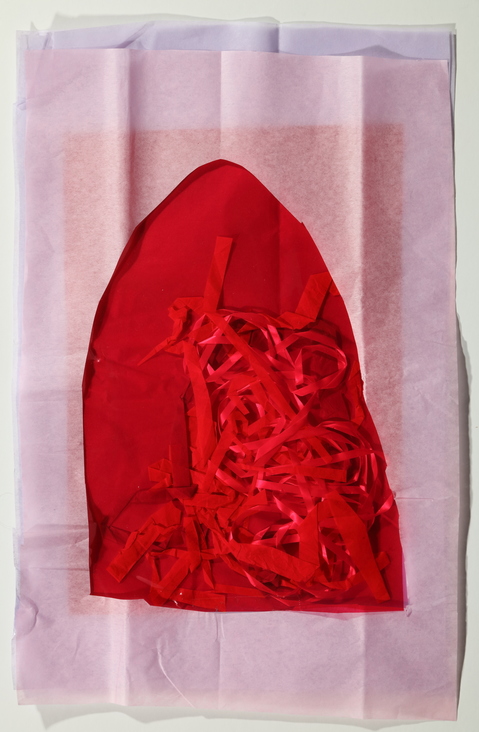 Jello 9 collage
2017
tissue paper, tape, ribbon
16 1/4 x 11 inches unframed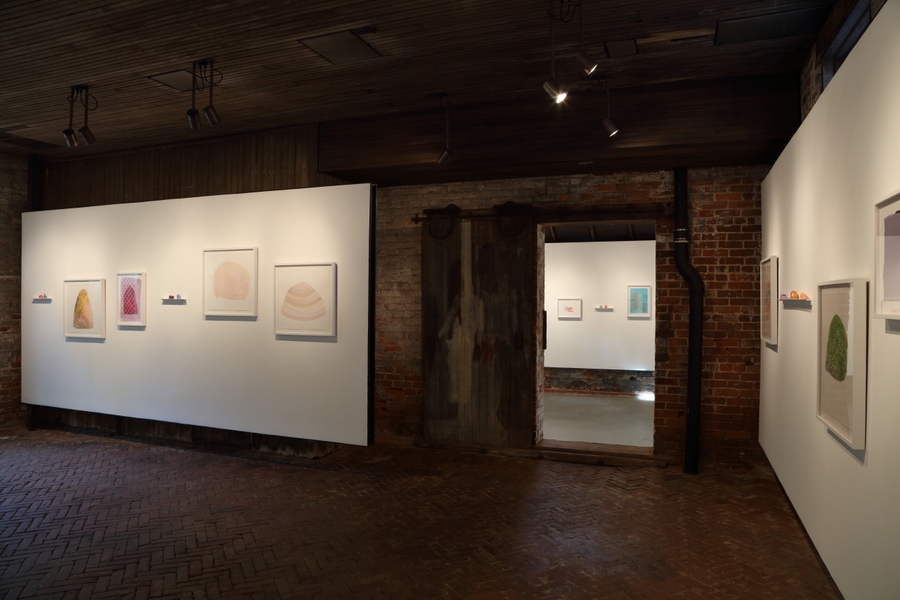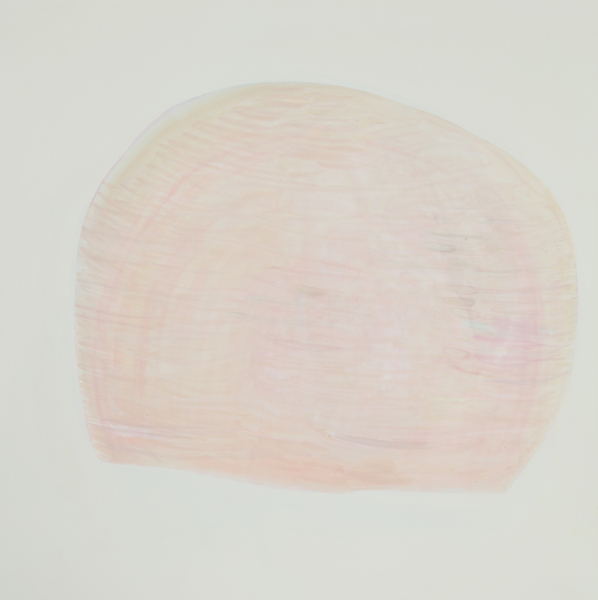 Jello 8
2017
watercolor on yupo
20 x 20 inches unframed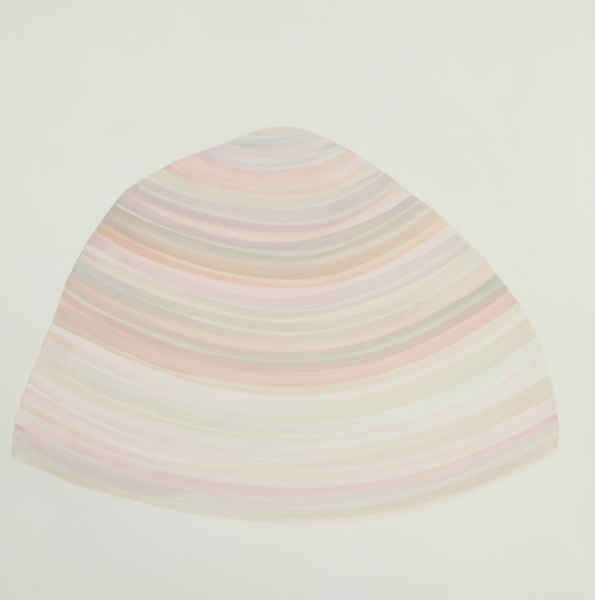 Jello 8 stripes
2017
watercolor on yupo
20 x 20 inches unframed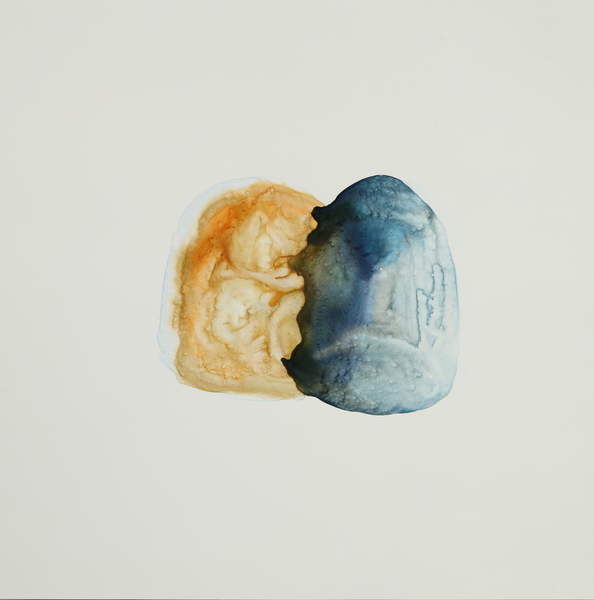 Double Jello 1
2016
watercolor on yupo
20 x 20 inches unframed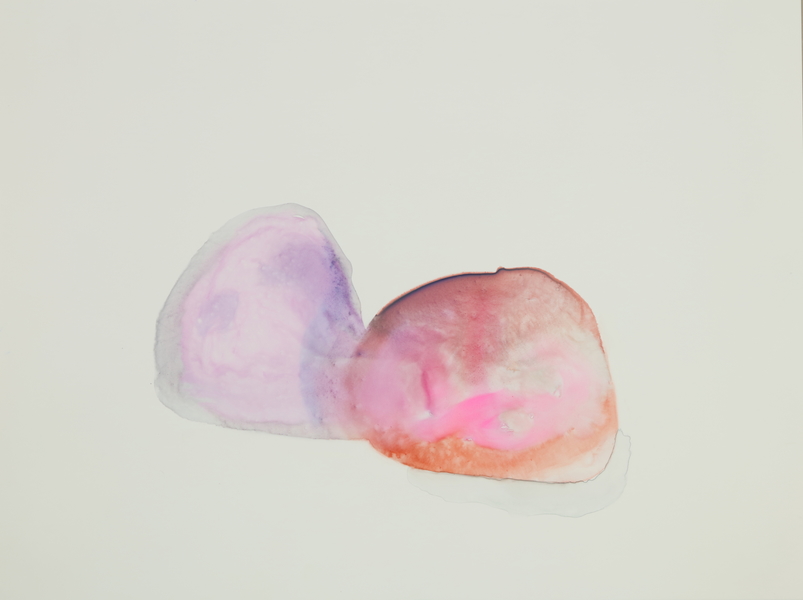 Double Jello 3
2016
watercolor on yupo
9 x 12 inches unframed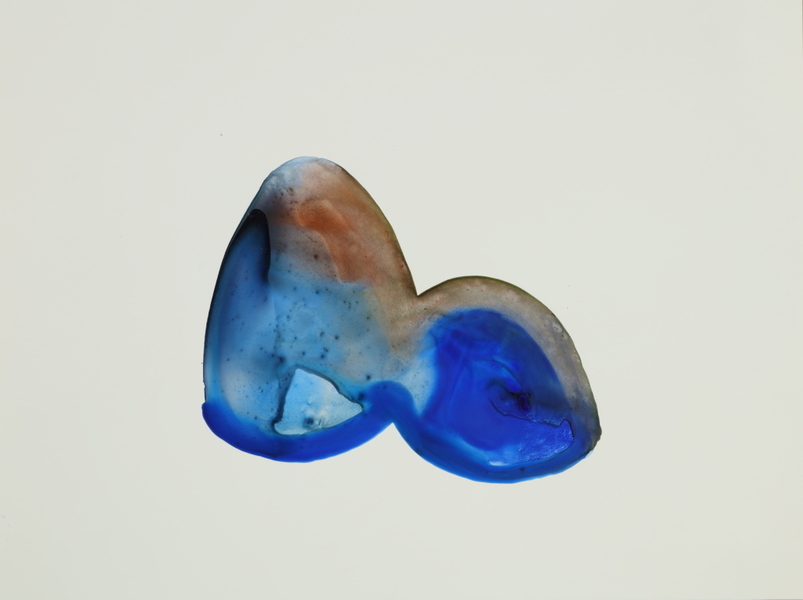 Double Jello 2
2016
watercolor on yupo
9 x 12 inches unframed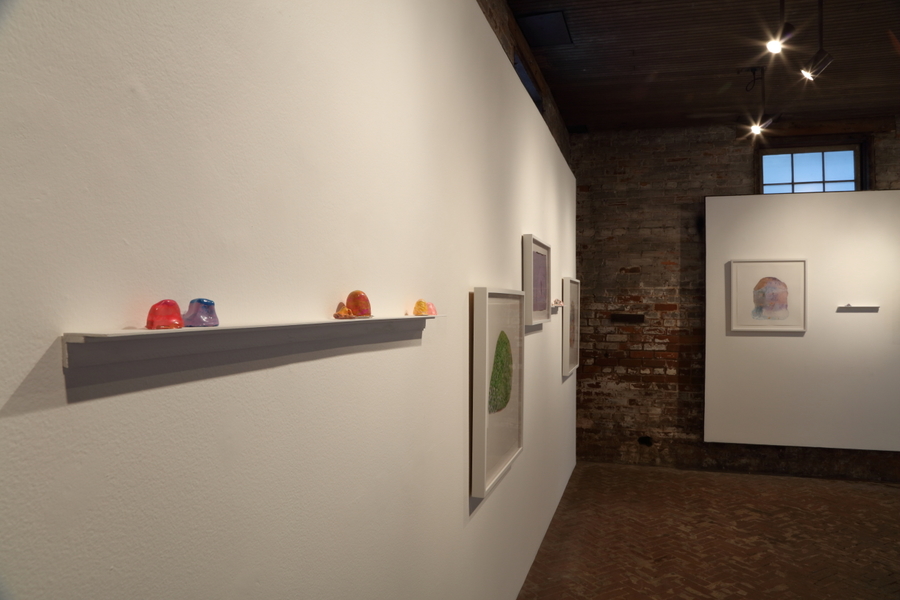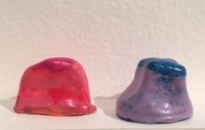 Pair of Jellies
2017
fingernail polish on Air Dough
approximately 2 inches in diameter each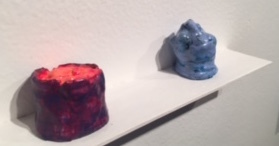 Pair of Jellies
2017
fingernail polish on Air Dough
approximately 2 inches in diameter each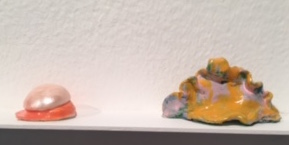 Pair of Jellies
2017
fingernail polish on Air Dough
approximately 2-3 inches diameter each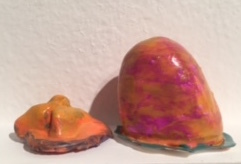 Pair of Jellies
2017
fingernail polish on Air Dough
approximately 2-3 inches diameter each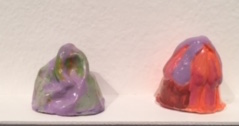 Pair of Jellies
2017
fingernail polish on Air Dough
approximately 2 inches diameter each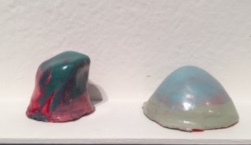 Pair of Jellies
2017
fingernail polish on Air Dough
approximately 2 inches diameter each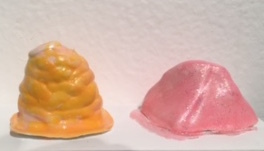 Pair of Jellies
2017
fingernail polish on Air Dough
approximately 2 inches diameter each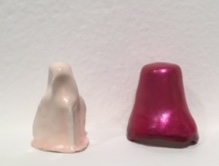 Pair of Jellies
2017
fingernail polish on Air Dough
approximately 1-2 inches diameter each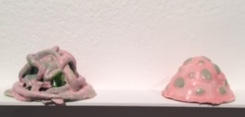 Pair of Jellies
2017
fingernail polish on Air Dough
approximately 2-3 inches diameter each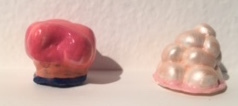 Pair of Jellies
2017
fingernail polish on Air Dough
approximately 1-2 inches diameter each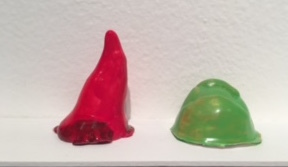 Pair of Jellies
2017
fingernail polish on Air Dough
approximately 2 inches diameter each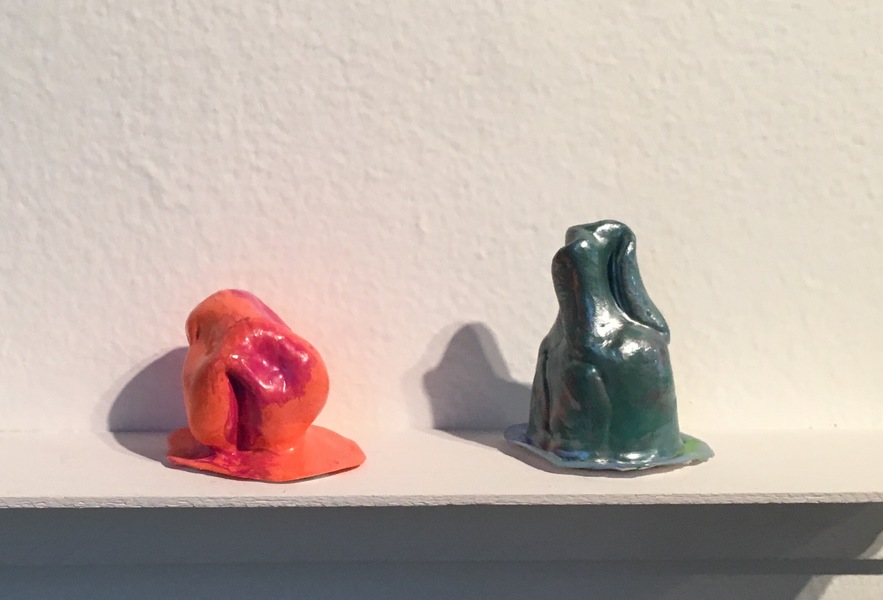 Pair of Jellies
2017
fingernail polish on Air Dough
approximately 2 inches diameter each
Jelly
2017
fingernail polish on Air Dough
approximately 2 inches diameter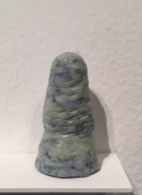 Jelly
2017
fingernail polish on Air Dough
approximately 2 inches diameter